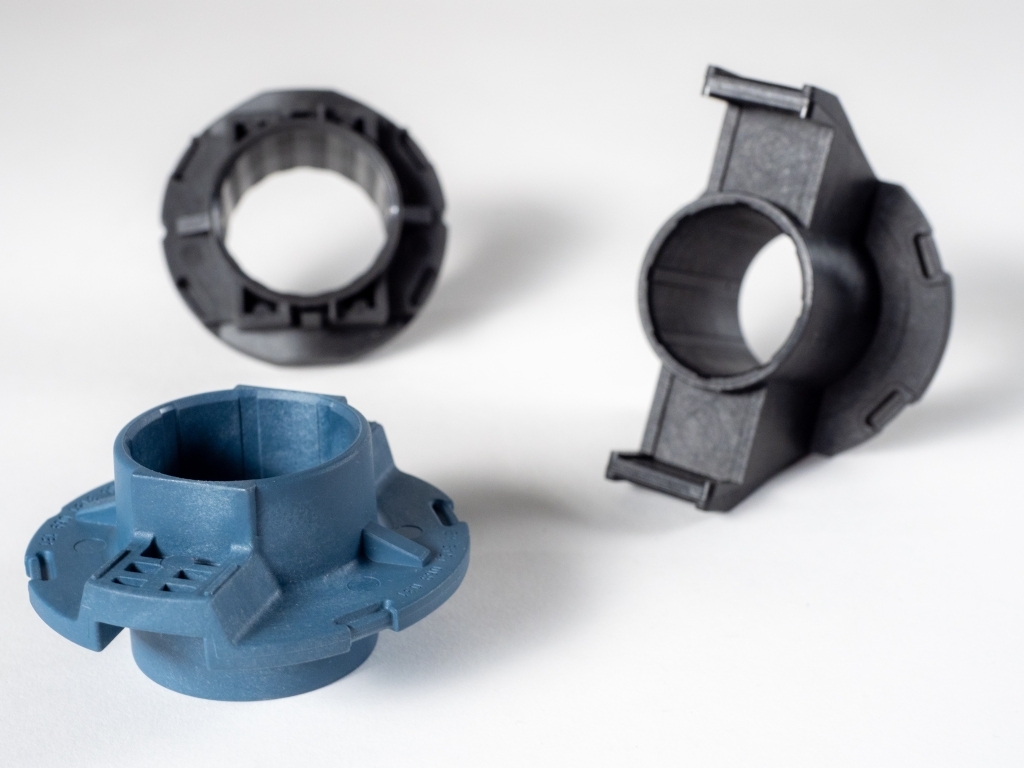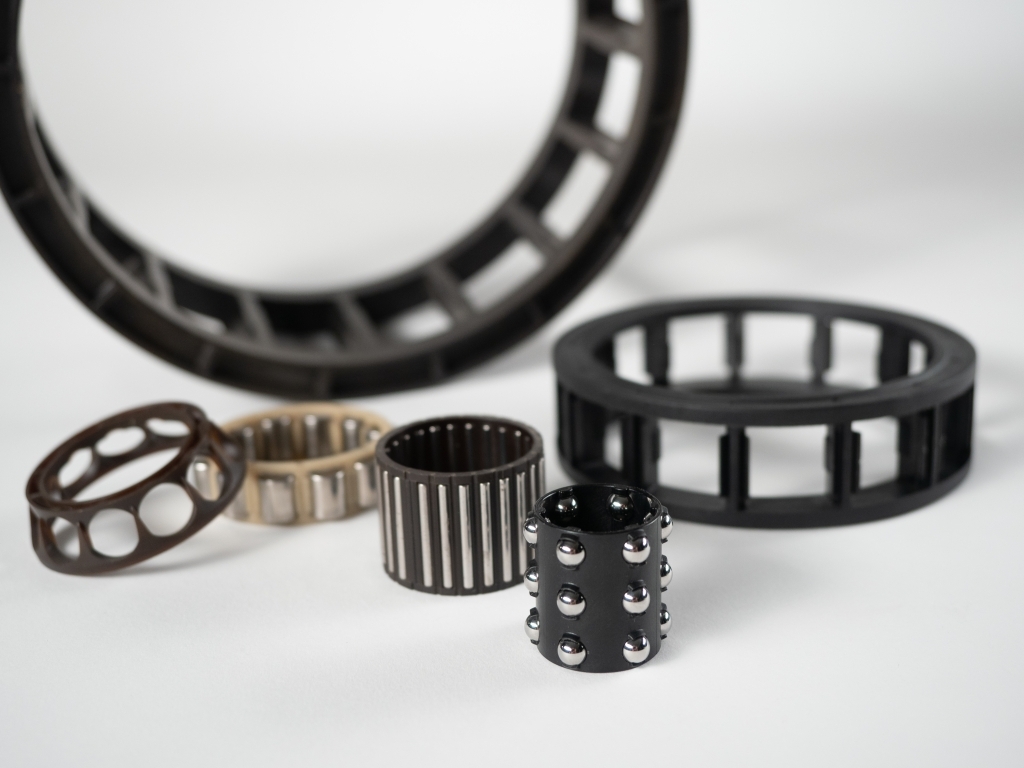 Automotive
---
The automotive sector is formative and groundbreaking for us due to its particularly high quality standards and focus on excellent delivery performance. We have been meeting these ever-increasing requirements, which have been adapted to the latest technological standards, for many decades, which is regularly confirmed by our certification. Typical automotive areas with KLT products:
Industry
---
Thanks to our many years of experience and competence in the field of industry, our customers fall back on solutions that are used in the following areas in particular: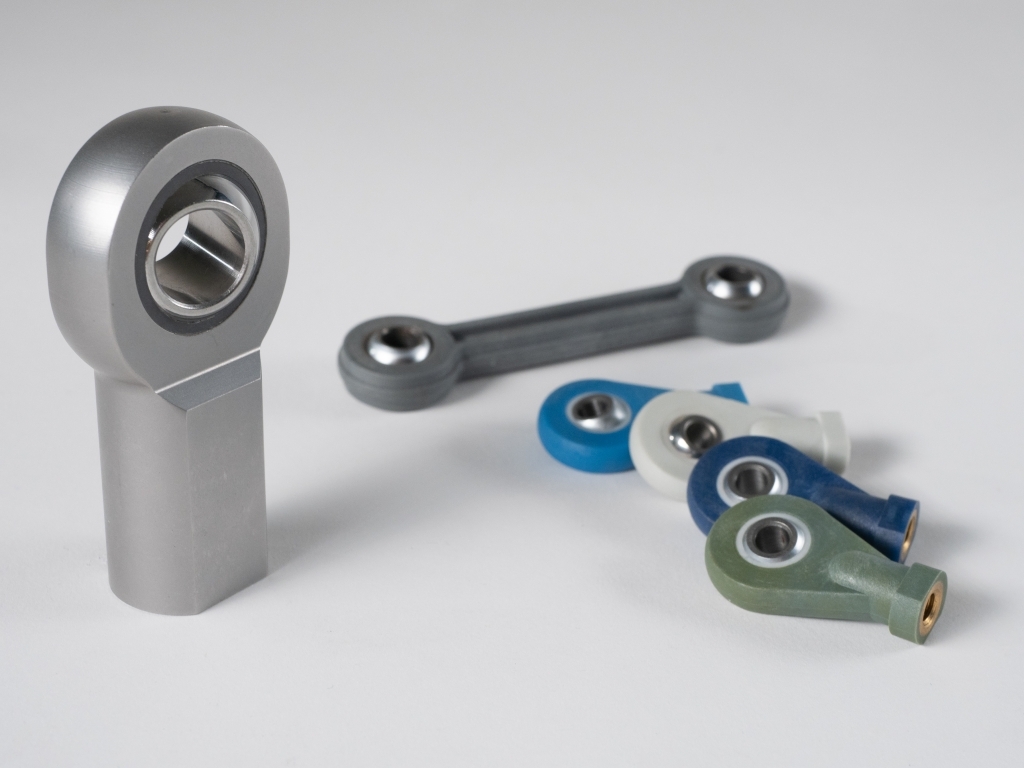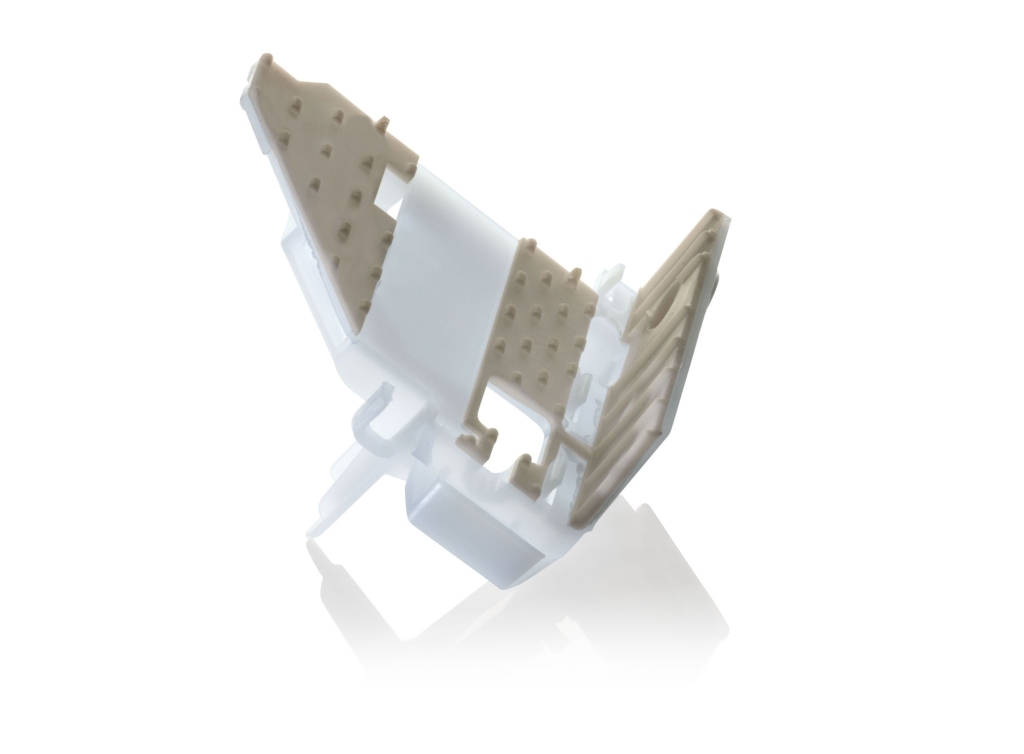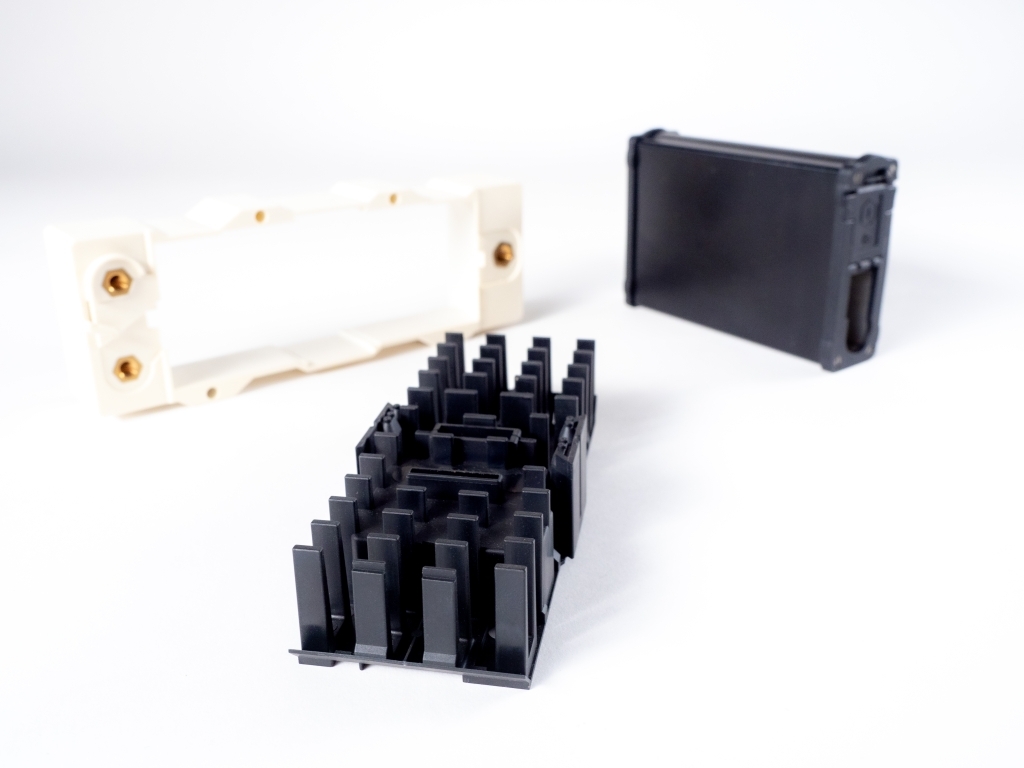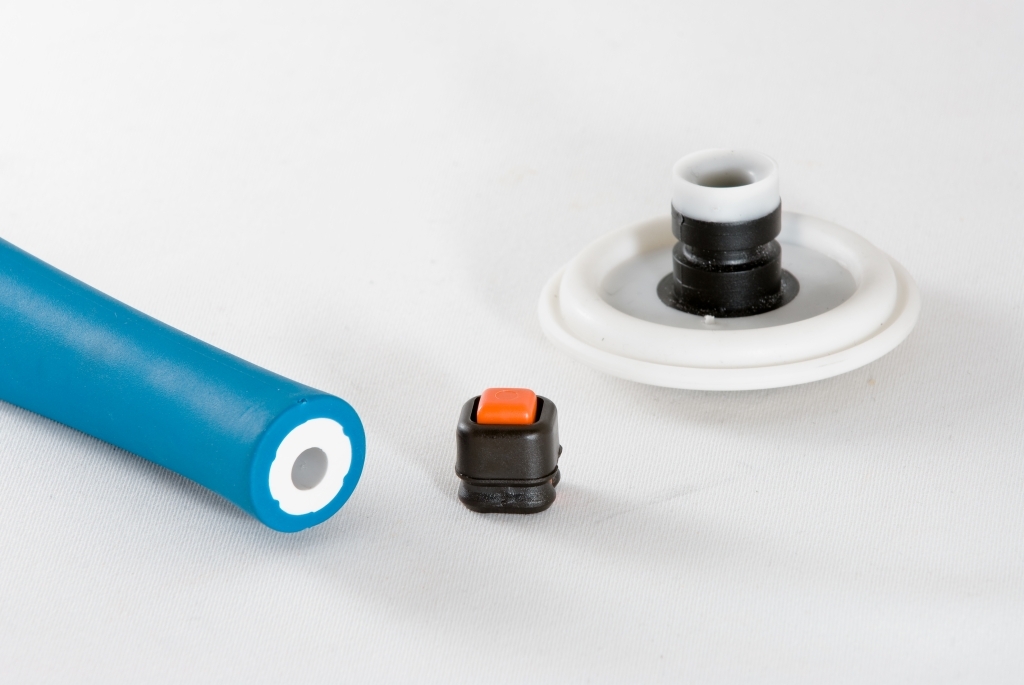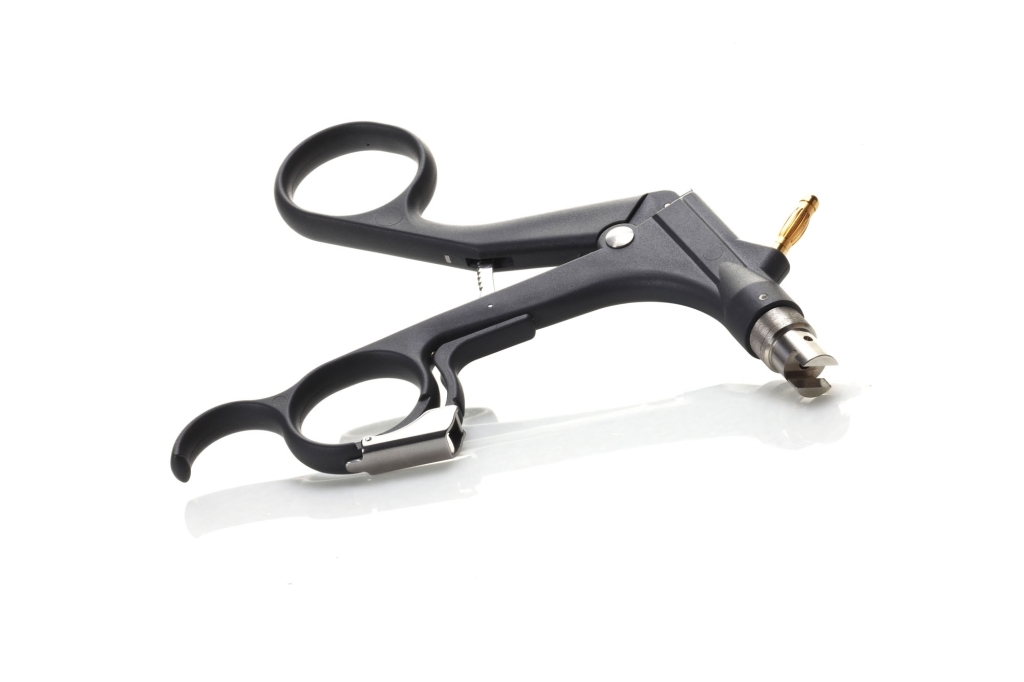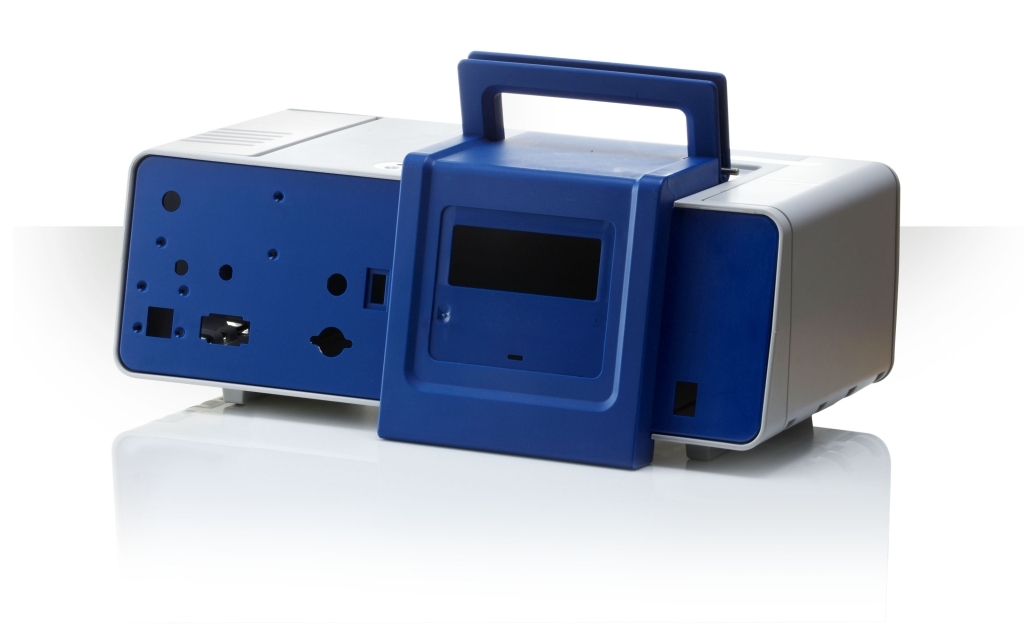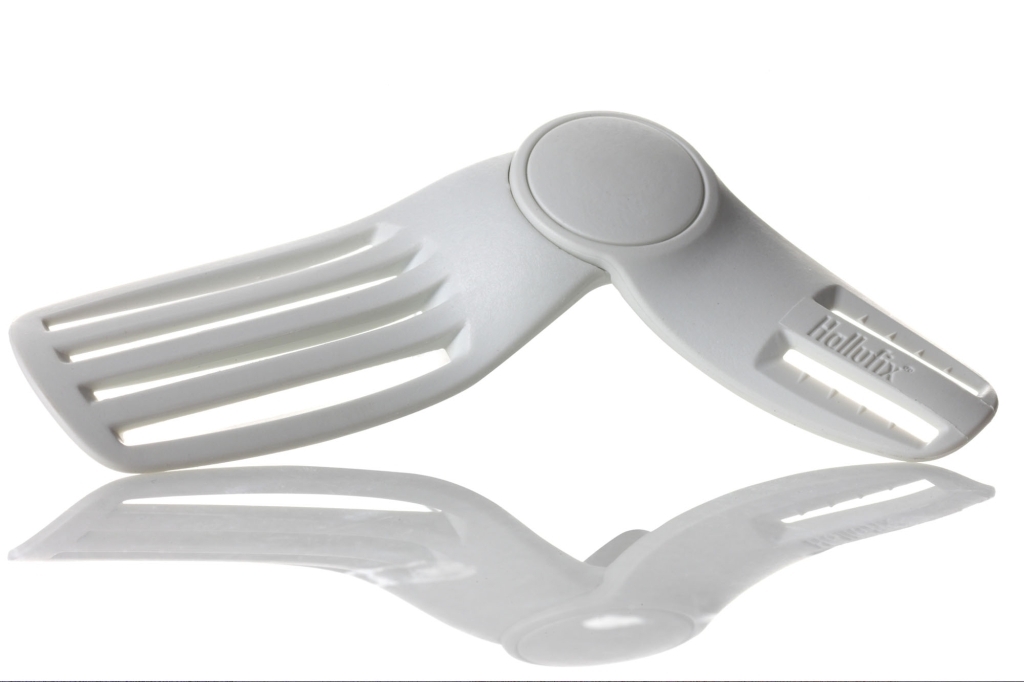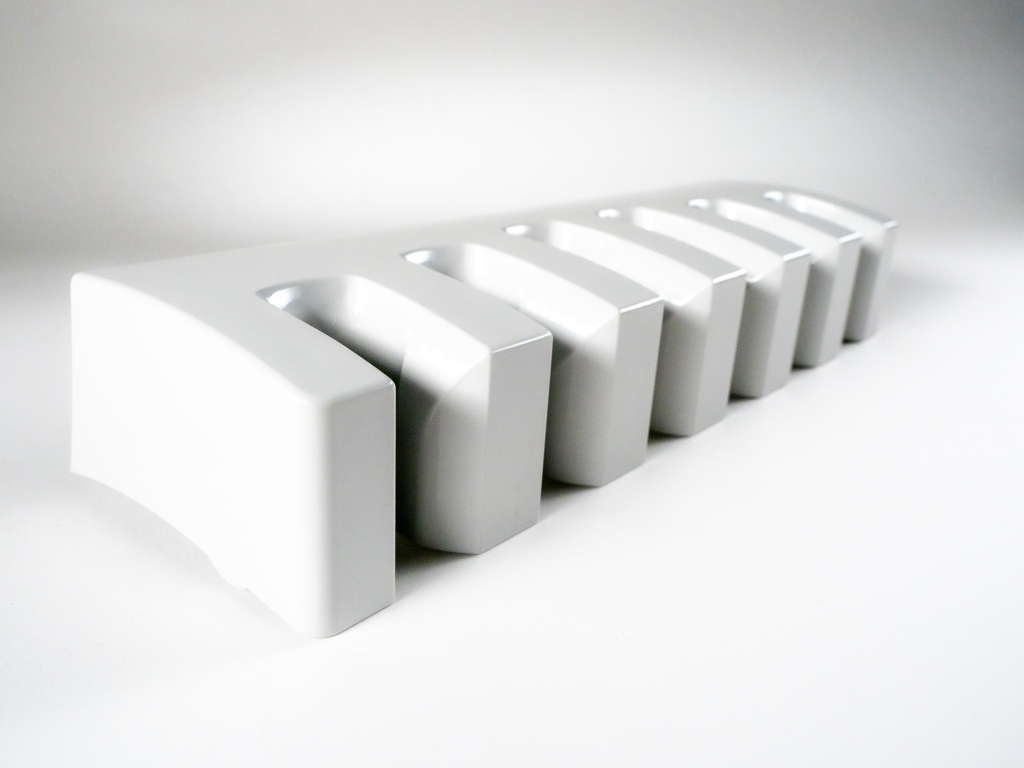 Medical technology
---
The field of medical technology is becoming more and more important these days. This is also the case with our customers, who benefit from our know-how and use it in the following components:
Hospital technology
Orthopedics
Home, Garden and Leisure
---
For our customers in the home and garden sector, we produce highly complex plastic parts in a variety of applications, such as:
Cleaning systems
Gardening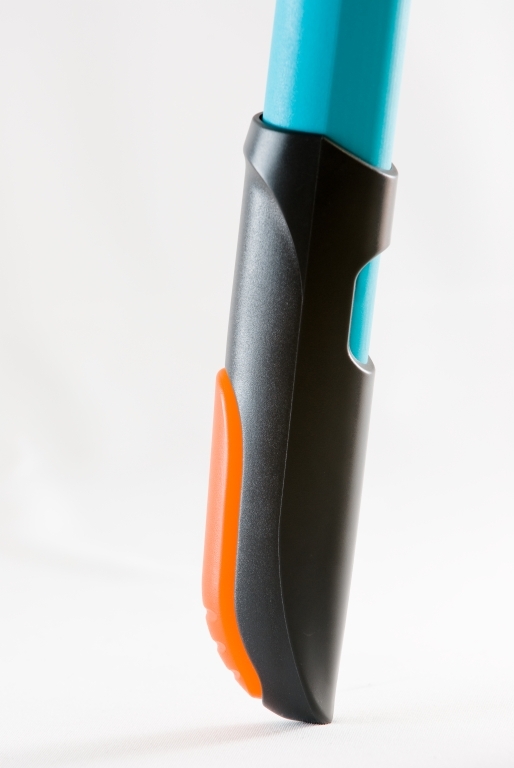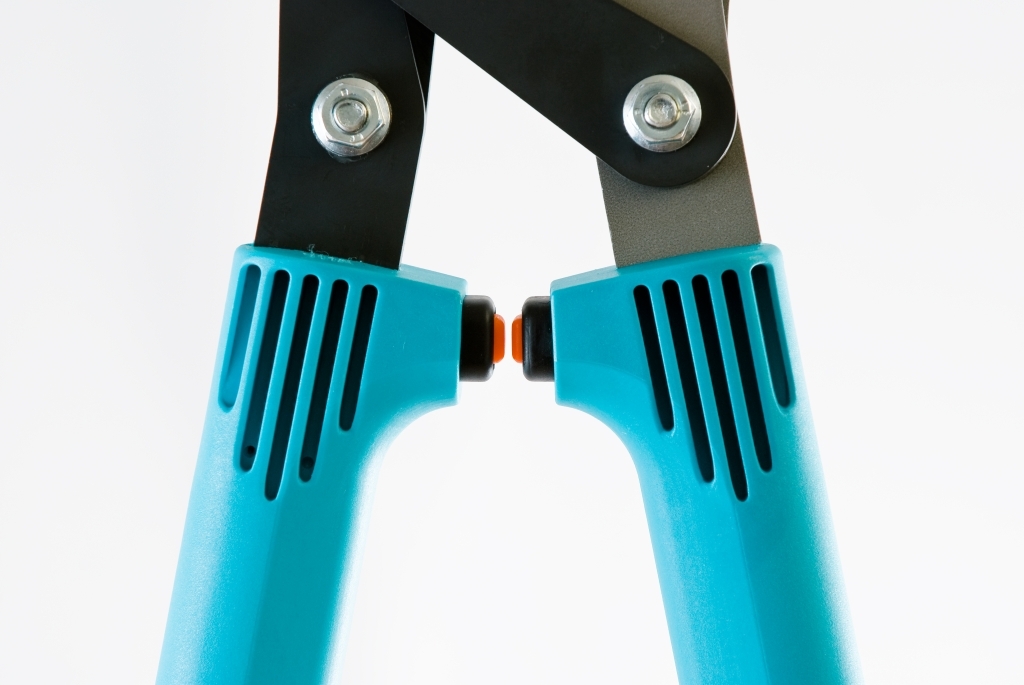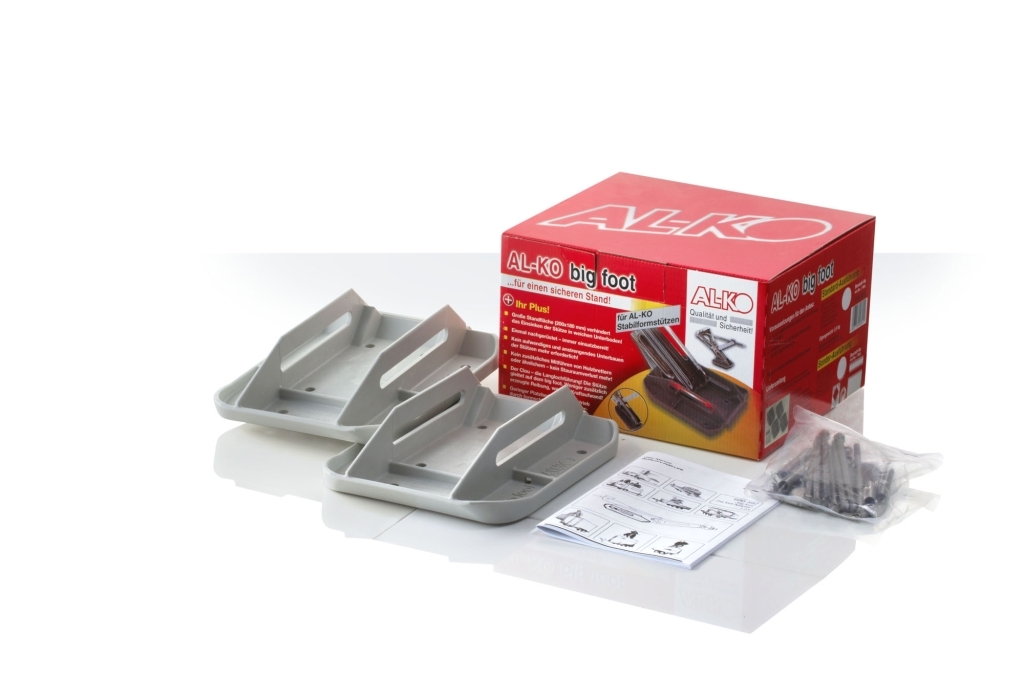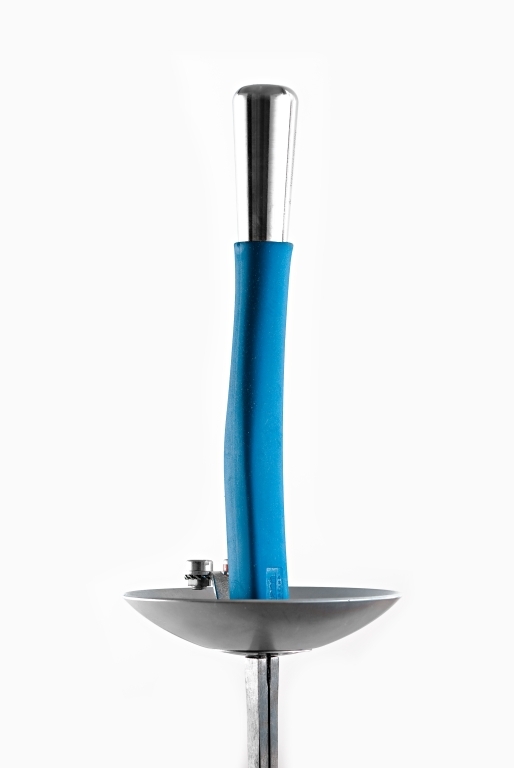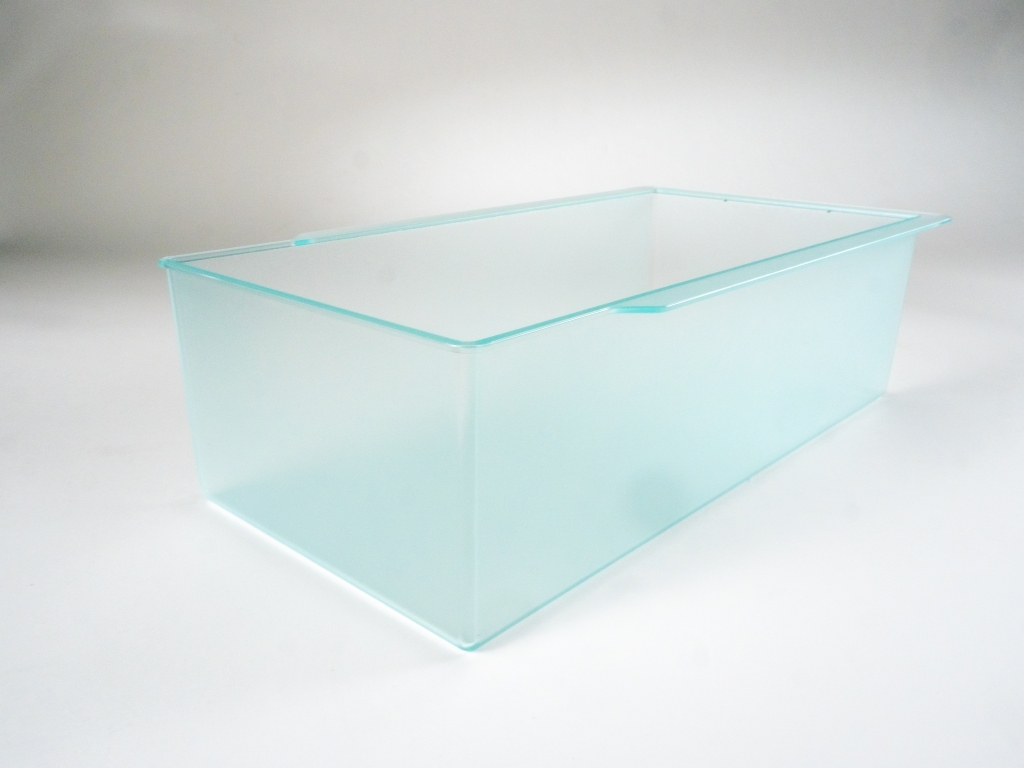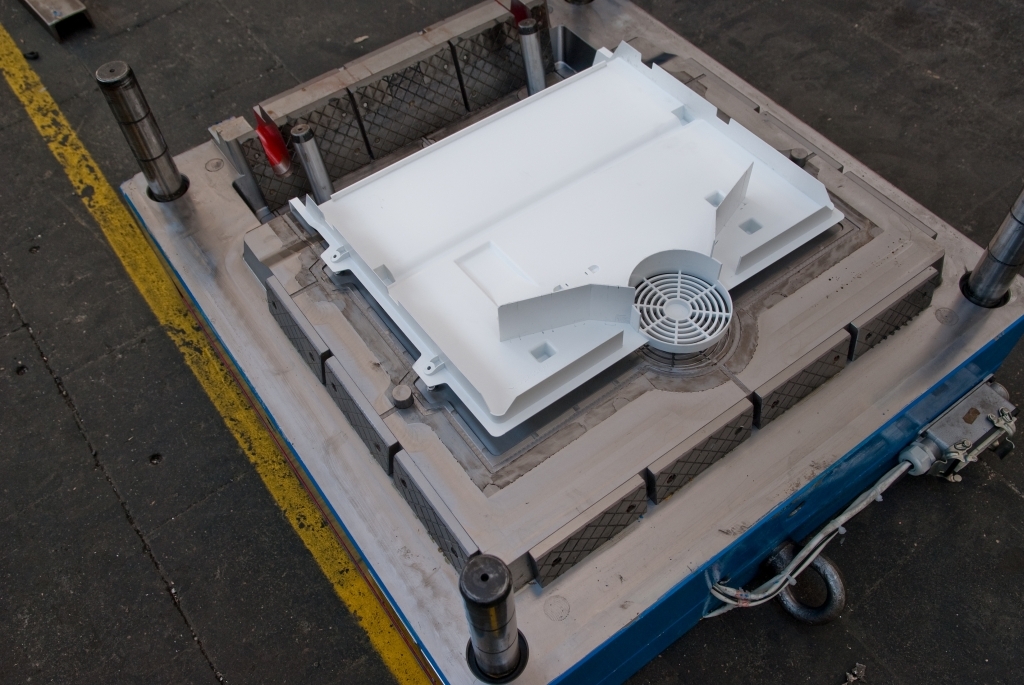 White goods
---
In trade jargon, "White goods" is the term for household appliances such as refrigerators, washing machines and dishwashers for private households.
We realize small switching elements, design components as well as large parts such as complete device covers. We are constantly expanding our production possibilities in this sector.
Customized
---
We would be happy to offer you solutions that are individually tailored to your company. With our experience and competence, we are happy to assist you in the development of individual and tailor-made solutions for high-quality plastic components.