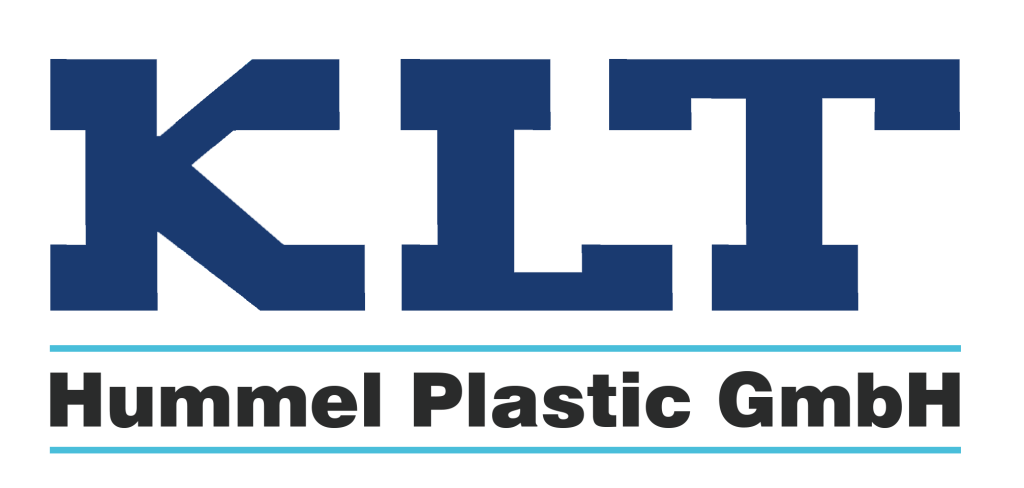 ---
KLT Hummel Plastic GmbH was founded in 1963 by Richard Hummel and since then has been involved in the manufacture of high-quality technical parts made of chemical materials from companies such as BASF, Lehmann & Voss, ALBIS, Solvay, SABIC and the "Slidertan ®" specially developed for sliding and bearing applications.
On the company's own 15,000 square meter premises in the Schweinfurt-South industrial area, KLT has developed into an efficient production facility in recent decades.
The products of the Schweinfurt production site can be found in industry, general mechanical engineering, the automotive industry, the textile industry, mining technology and the electrical industry.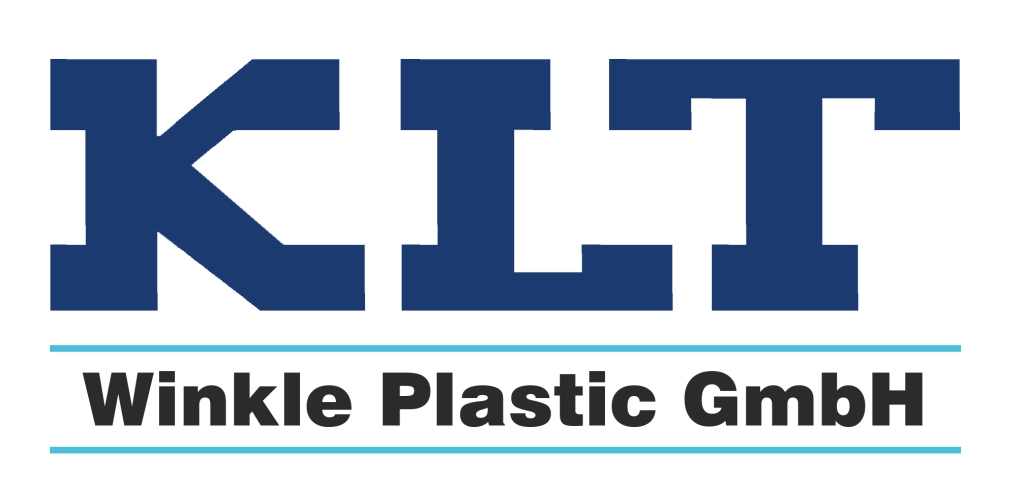 ---
In 2020, KLT Winkle Plastic GmbH took over the "Technical Parts" division of the Brüder Winkle GmbH & Co. KG.
After Adolf Winkle founded a small workshop in 1865, the company developed rapidly. Just five years later, investments were made in the first lathes for the production of shoe lasts. At the beginning of the 1970s, the second mainstay was added: the production of technical plastic parts using the injection molding process.
In addition to the use of standard plastic materials, the company also has know-how in the field of multi-component injection molding and the processing of high-tech materials such as PEEK, which is used in chemical pumps, for example.
The products from the production site in Altenstadt can be found primarily in household appliances, display items, in machine and vehicle construction and in medical technology.
In all of the areas mentioned above, the highest quality requirements are placed on our products. Further information on KLT and our products can be found in the sectors and competencies. At both production sites, we manufacture for well-known and internationally successful companies that are among the world's technology and market leaders in their field.